Program Highlights of BTC23
Thu, 09/14/2023
07:50 AM
TradFi and Bitcoin | From adversaries to allies?
What role does Bitcoin already play in the business models of traditional financial companies? How do banks, stock exchanges, asset managers or insurers view the topic? Will Bitcoin make financial intermediaries superfluous in the future or will it open up new sources of revenue? Leading minds from the financial industry discuss these and similar questions and provide an exclusive insight into the interplay between TradFi and Bitcoin.
Industry
Thu, 09/14/2023
12:30 PM
The evolution of the financial system - mission (im)possible! Bitcoin has come to stay.
"Banking is necessary, banks are not" From this strong thesis of B.Gates I conclude for me: "What you know, you master!" As a classic banker of a traditional private bank, I am now convinced and determined to stay. A personal story, starting from classic banking to the realisation of a digital revolution and experiencing the fascinating world of "Bitcoin". But caution remains, as Aesop's fable says, "Trust, look, whom?" Move yourself, for "What you know, you control!"
Industry
Fri, 09/15/2023
12:35 PM
Bitcoin's journey - from speculative object to ultimate store of value
Bitcoin - Initially seen as a speculative asset, it has now become an established "store of value". Increasing acceptance by institutional investors has contributed to Bitcoin being seen more and more as digital gold. This development has made Bitcoin a fascinating and controversial topic as it continues to challenge the financial world and is being considered as an alternative reserve currency.
Conference
Fri, 09/15/2023
03:00 PM
Bitcoin Mining 2.0 - smart and decentrally integrated?
Bitcoin Mining in Europe? Where does Europe stand at the moment and is mining worthwhile at all with European energy prices? This talk will critically examine the current challenges of mining in Europe and present future opportunities. The focus will be on smart, decentrally integrated systems and the development of new revenue streams.
Conference
Fri, 09/15/2023
01:30 PM
Bitcoin and the principle of self-efficacy
From faith in ourselves to the illusion of fiat money: How our trust in paper robbed us of self-efficacy! In this day and age, we are surrounded by fiat money, a currency that influences our lives in many ways. But to what extent does fiat money influence our self-efficacy, our actions and our freedom of choice? Bitcoin is a tool to restore our natural action!
Conference
Fri, 09/15/2023
02:00 PM
Fireside with Michael Saylor (remote & engl.)
The Wall Street has suddenly caught fire for Bitcoin, with BlackRock's CEO, Larry Fink, dubbing it a digital asset and putting in a request for a Bitcoin Spot ETF. Bitcoin isn't just shaking up the financial scene; it's also become the talk of the town in the political arena during the presidential election. Michael Saylor, the mastermind behind MicroStrategy, is pulling back the curtain on the impacts of Bitcoin on America, sharing exclusive insights into the game-changing effects.
Conference
Fri, 09/15/2023
01:00 PM
Bitcoin as a serious investment or high-risk speculation?
Daniel Stelter, expert on financial crises and No. 38 of Germany's 100 most influential economists, takes a critical view of Bitcoin - like most. On his podcast, he invited the Austrian economist and Bitcoin expert Rahim Taghizadegan to answer his critical questions. The conversation at the time was well received due to the openness and objectivity of the debate. Now, live on stage, the last doubts are to be dispelled - or the weaknesses of Bitcoin as an asset are to be ruthlessly exposed.
Conference
Sat, 09/16/2023
09:10 AM
Bitcoin vs. Crypto
What is the real innovation of Bitcoin? What innovation is inherent in altcoins or similar crypto projects? Eternal struggle or meaningful co-existence? Roman Reher and Christoph Bergmann will get to the bottom of these questions in a stimulating discussion.
Conference
Sat, 09/16/2023
03:35 PM
The future of Bitcoin in the age of AI and decentralisation
It is often claimed that Bitcoin is only useful in the age of central banking and could even be made obsolete by artificial intelligence in the future. But doesn't Bitcoin's true potential rather lie in the age of artificial intelligence and decentralisation? What factors might suggest that AIs would choose to use Bitcoin in the first place?
Conference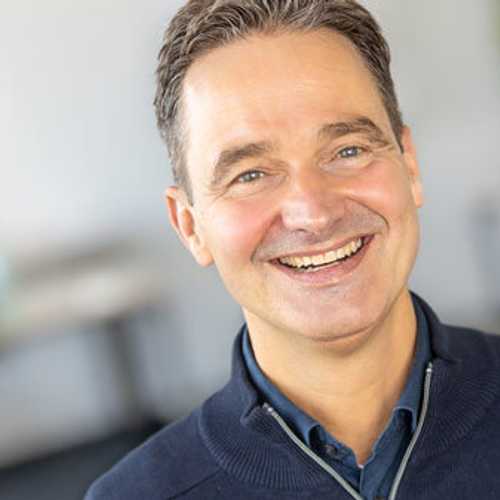 Alex von Frankenberg
- Geschäftsführer High-Tech Gründerfonds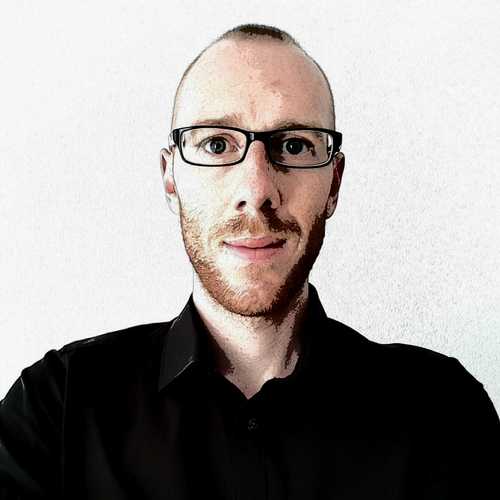 Alexander Bechtel
- Digital Assets & Currencies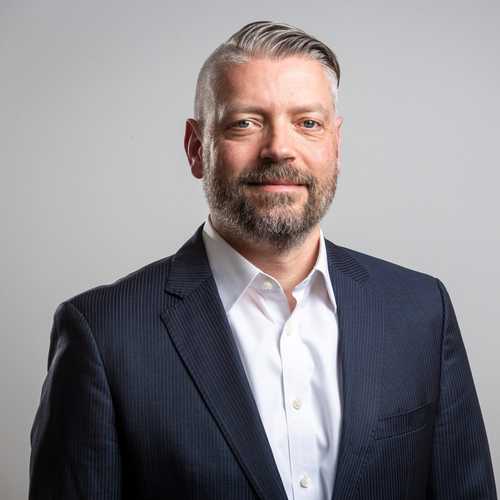 Alexander Hoeptner
- Bitcoin & FinTech Advisor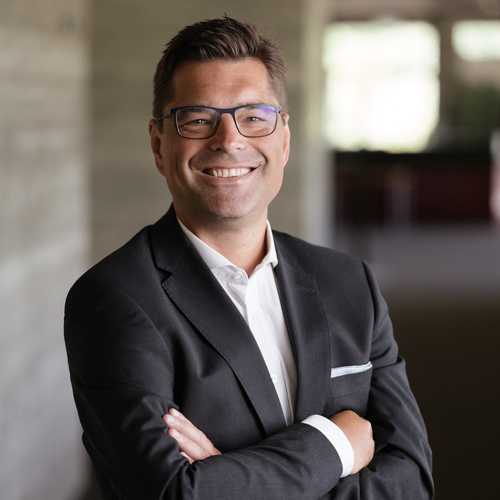 Andreas Streb
- Member of the Board VR Bayern Mitte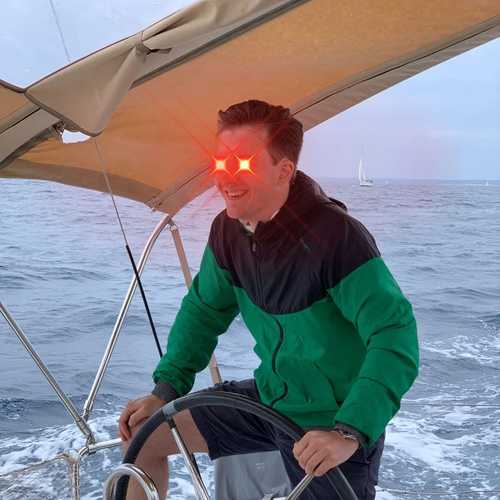 Bitcoinite
- Workshop-Host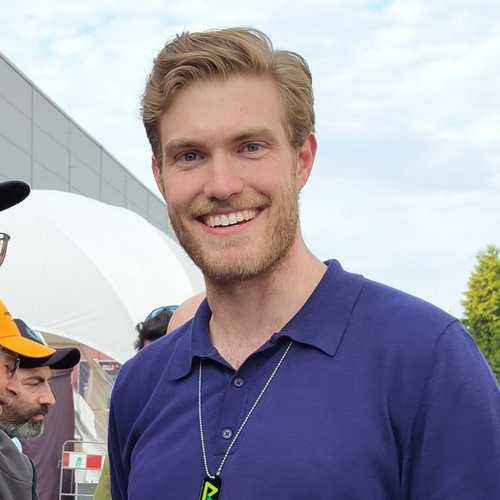 Chris von Seedor
- Workshop-Host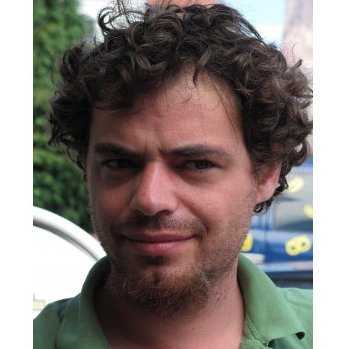 Christoph Bergmann
- Journalist, author and Bitcoin critic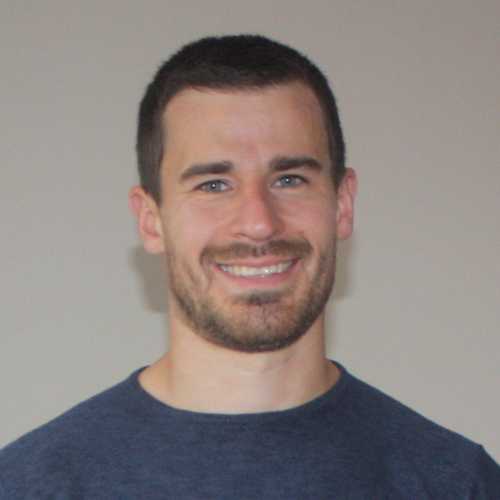 Daniel Loddi Troester
- Host Soundmoney Podcast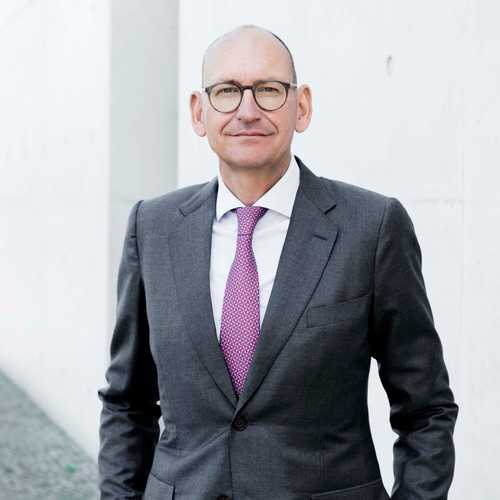 Daniel Stelter
- Management consultant and expert for financial crises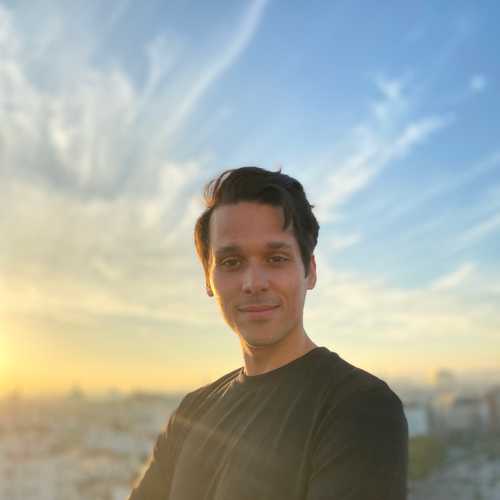 Daniel Tesch Martins
- Co-Founder EDEN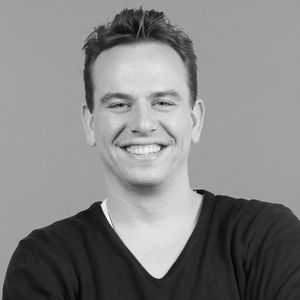 Daniel Wingen
- Value of Bitcoin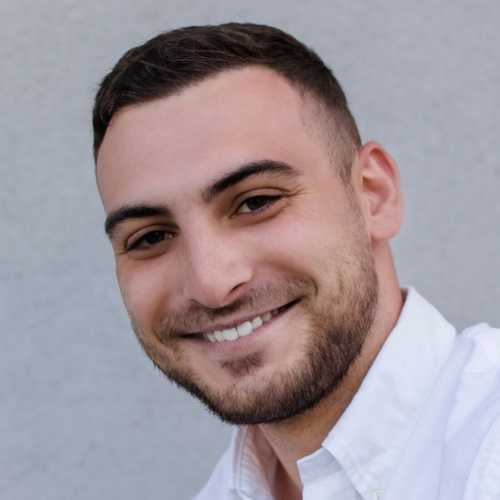 Daniel Winkelhammer
- CEO & Co-Founder 21bitcoin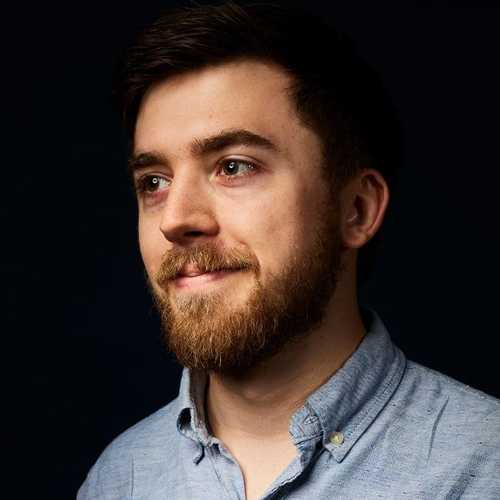 Daniel-Pichler
- Workshop-Host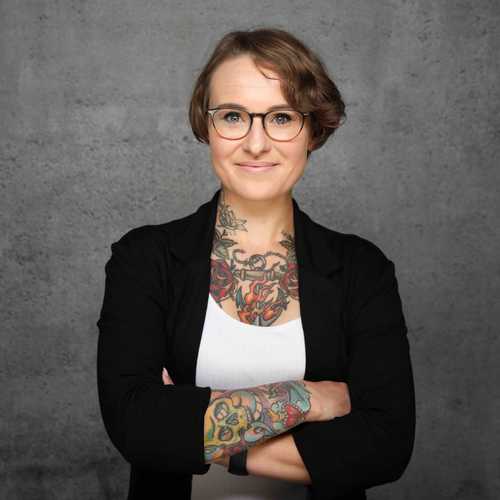 Deborah Reher
- Bitcoin trifft Debbi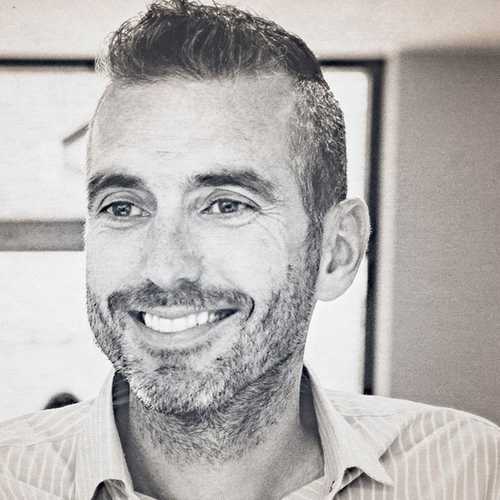 Dirk Roeder
- Head of Blockchain Telekom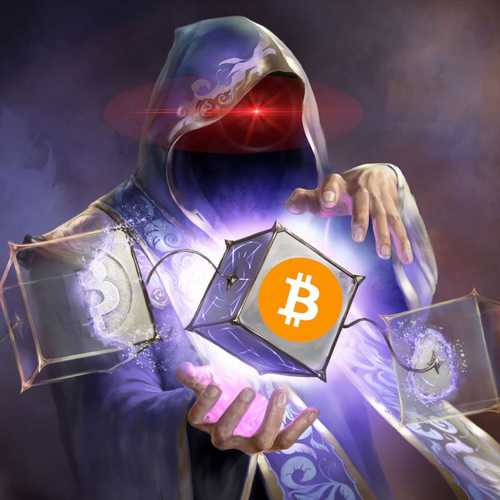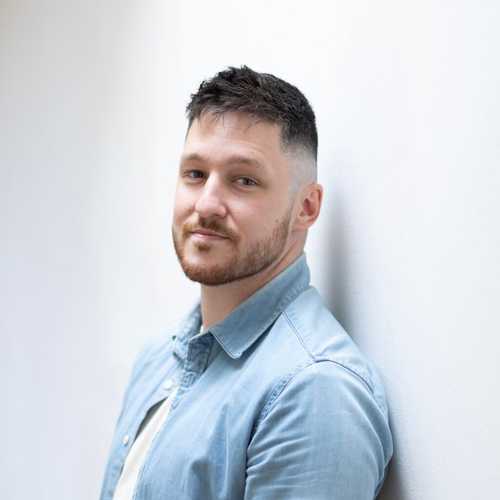 Fab
- Aprycot Media & Coinfinity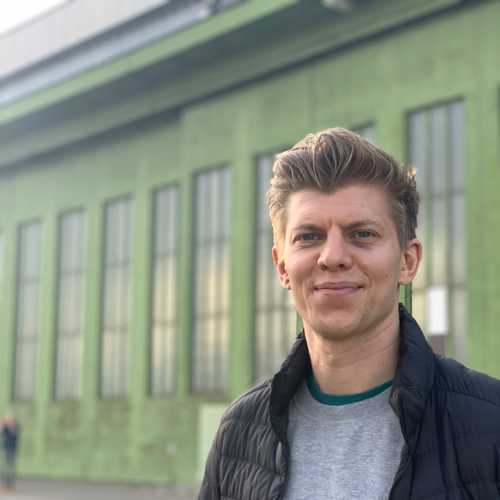 Fabian Jahr
- Bitcoin Core Contributor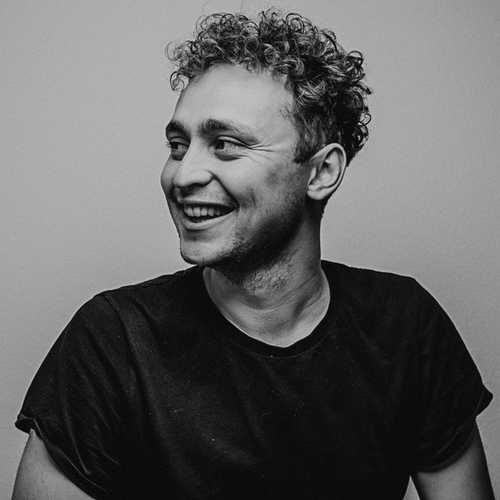 Fabian Weber
- Workshop-Host
Felix Frei
- Workshop-Host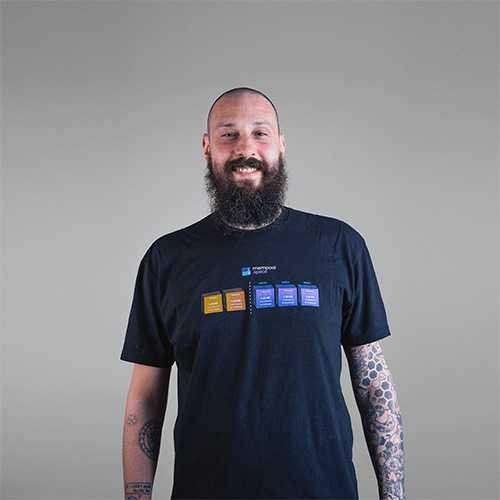 Fichte 42
- Chief Growth Officer Coinfinity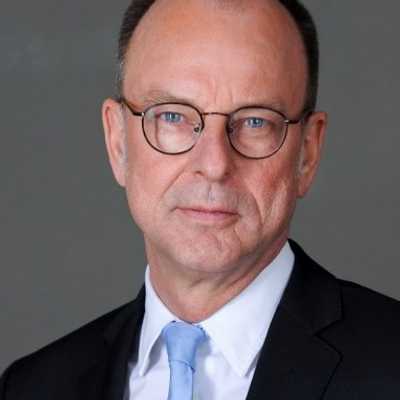 Frank Kuhn
- Private Bank Donner & Reuschel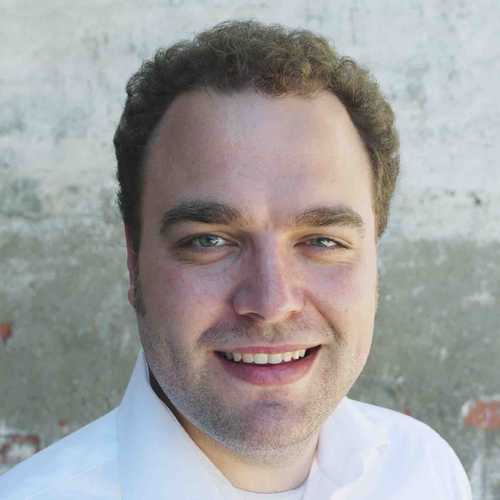 Friedemann Brenneis
- Freelance Journalist, Lecturer & Bitcoiner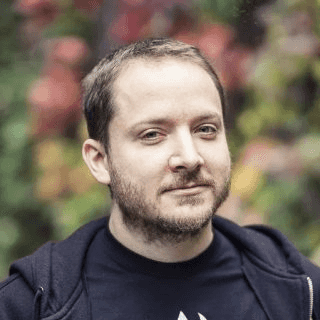 Giacomo Zucco
- Bitcoin entrepreneur & consultant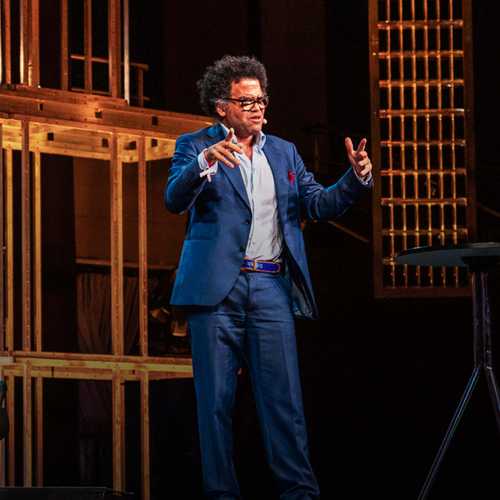 Ijoma Mangold
- Autor und Literaturkritiker bei "Die Zeit"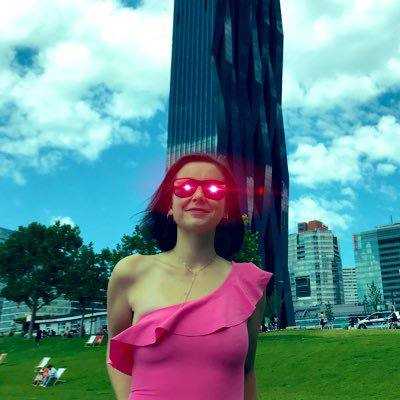 Janine Griesser
- Workshop-Host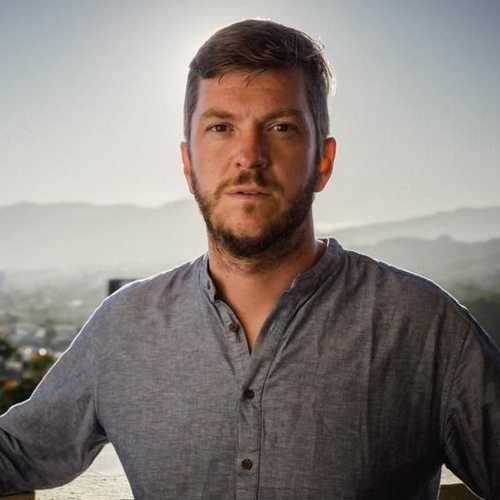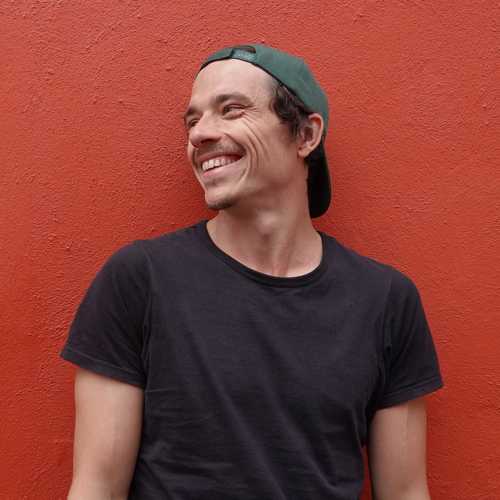 Jens Wegmann
- Principal Montessori School Arzberg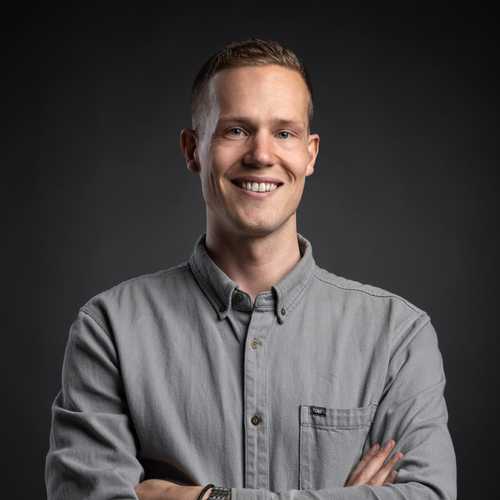 Jesse Pielke
- Energy industry and bitcoin mining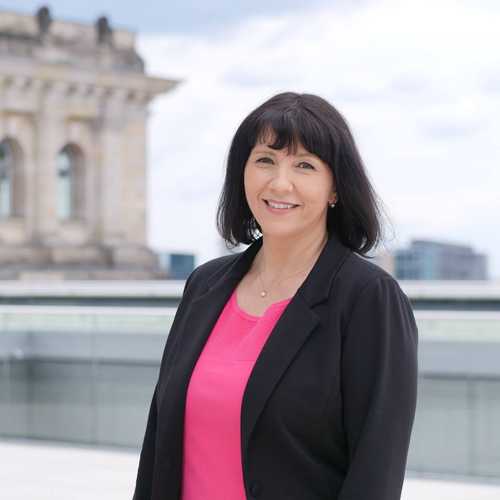 Joana Cotar
- Member of the Bundestag | Non-partisan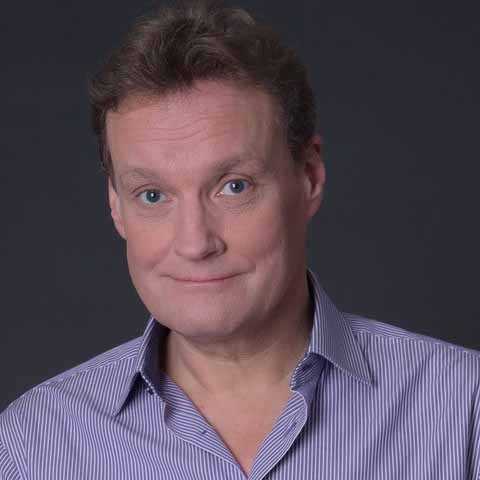 Joe Martin
- Bitcoin expert & author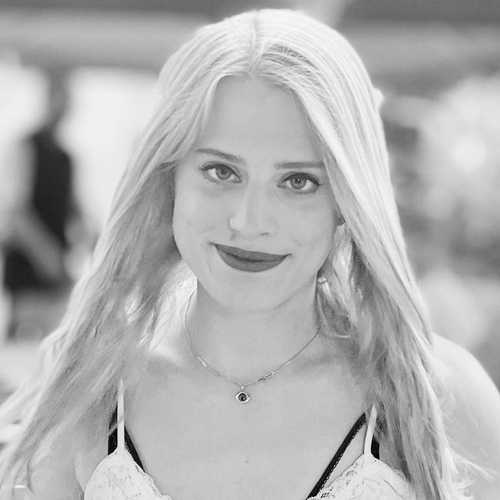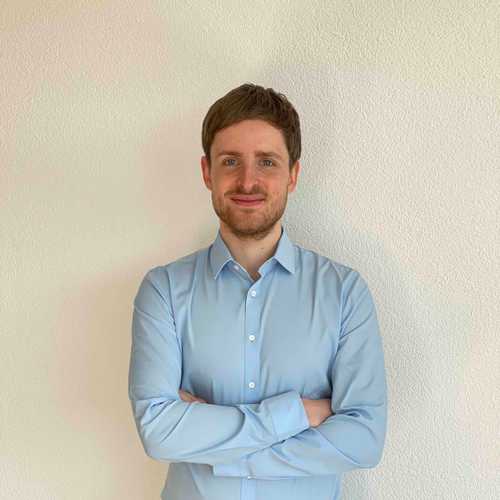 Jonas Gross
- etonec Chief Operating Officer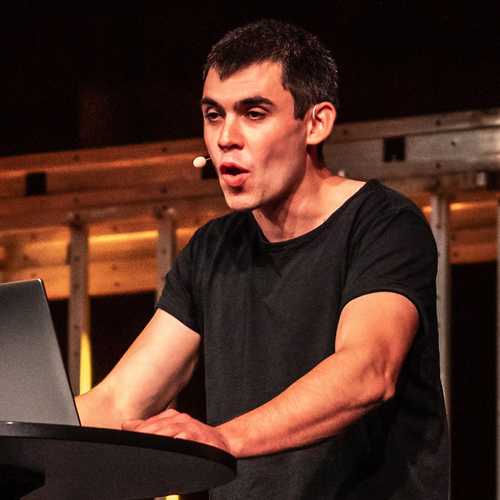 Jonas Nick
- Bitcoin Researcher Blockstream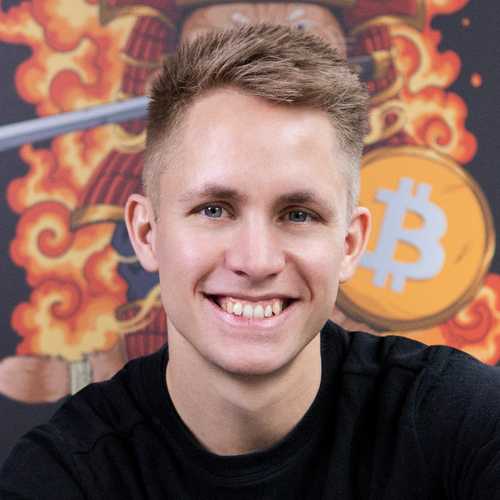 Julian Liniger
- CEO & CO-Founder Relai
Justin Carter
- CTO Galoy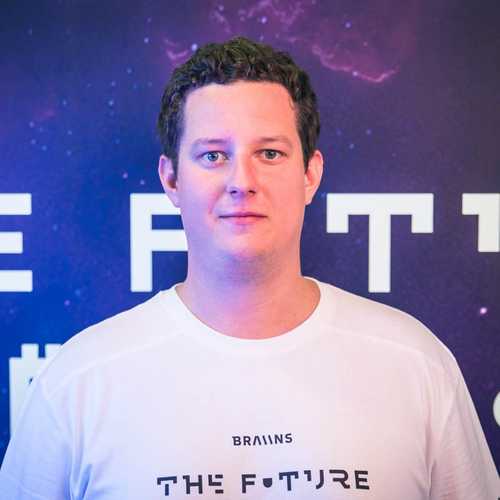 Kristian Csepcsar
- Workshop-Host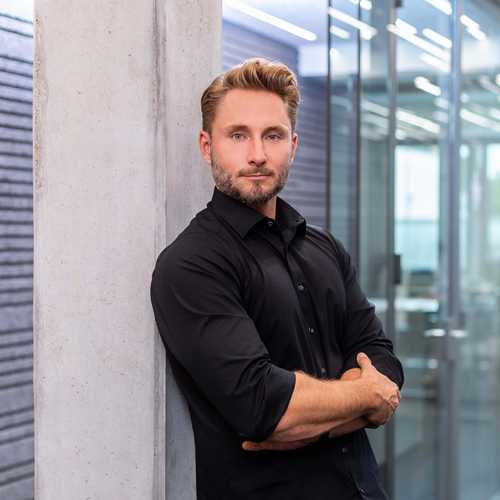 Kristian Kläger
- CEO & Founder terahash.energy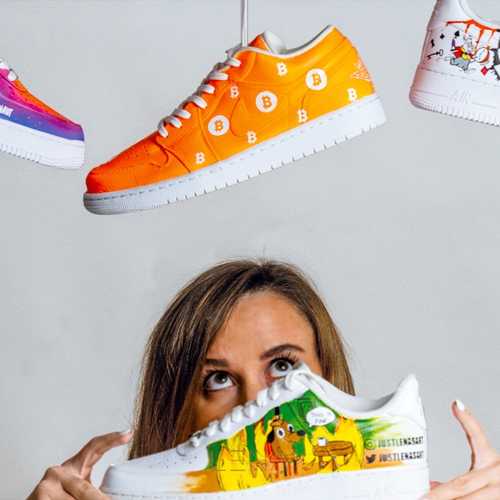 Lena - justlenasart
- Bitcoin Art & Design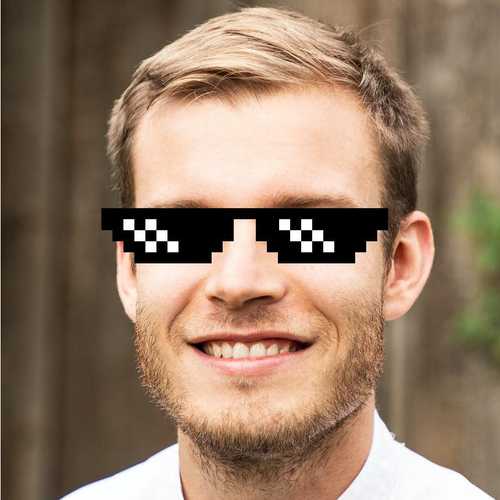 LightRider
- Bitcoin and Lightning Developer
Lucas Betschart
- CEO & Co-Founder 21ANALYTICS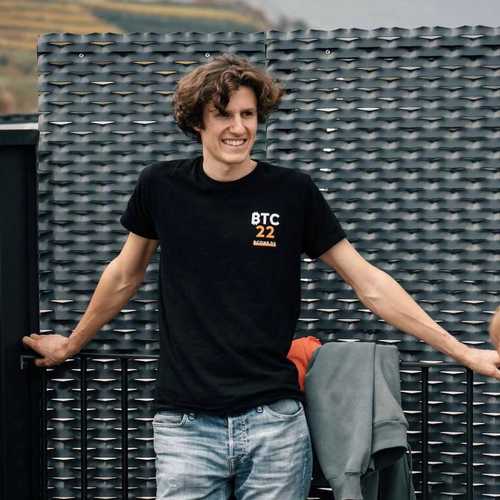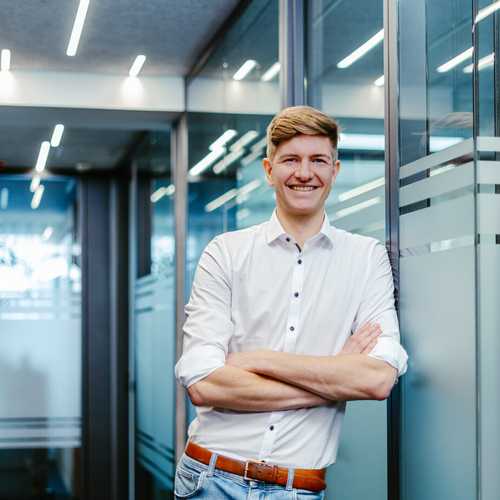 Mads Rehling
- Workshop-Host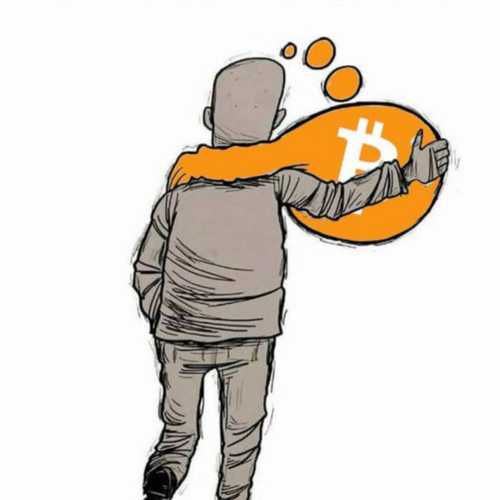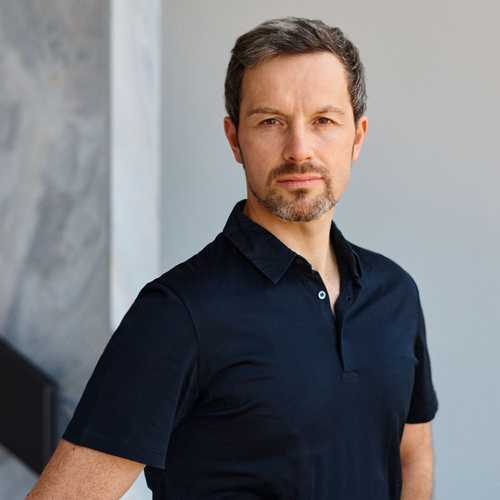 Marc Friedrich
- Author, financial expert and bitcoiner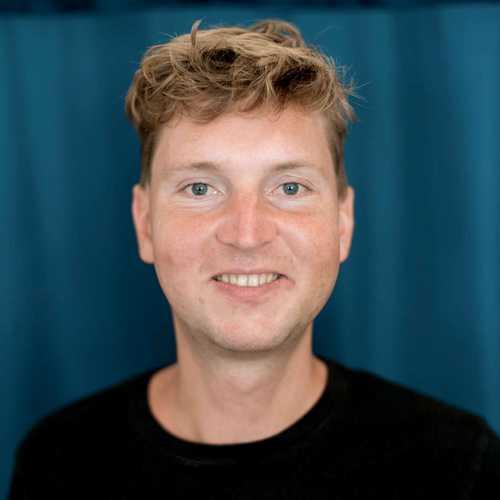 Marc Guilliard
- Hotel Princess Plochingen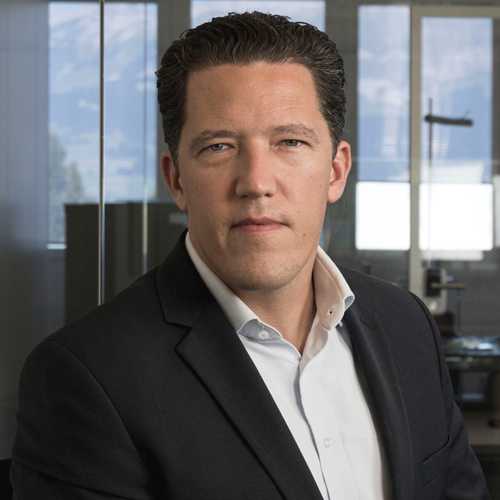 Mark Valek
- Incrementum Fund Management & Research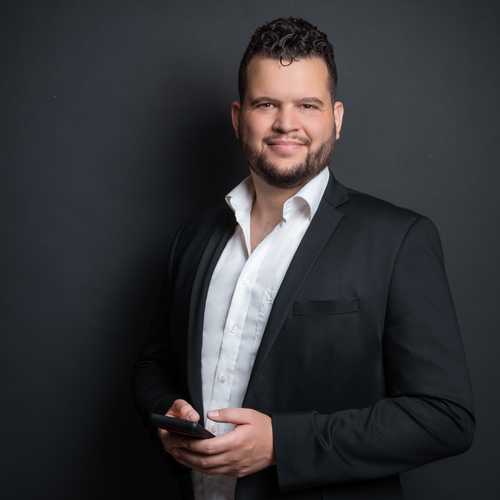 Martin Betz
- CEO UTXO Solutions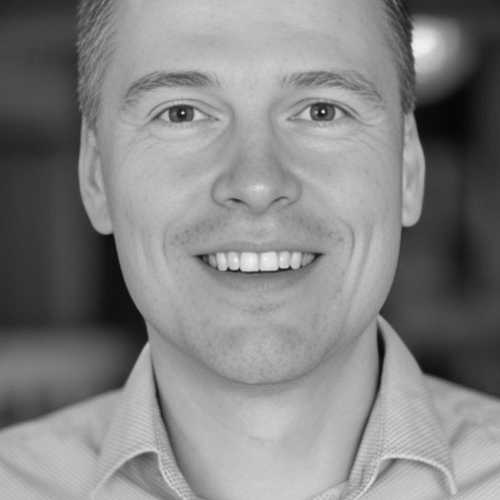 Mathias Linkerhand
- CEO & CO-Founder Relai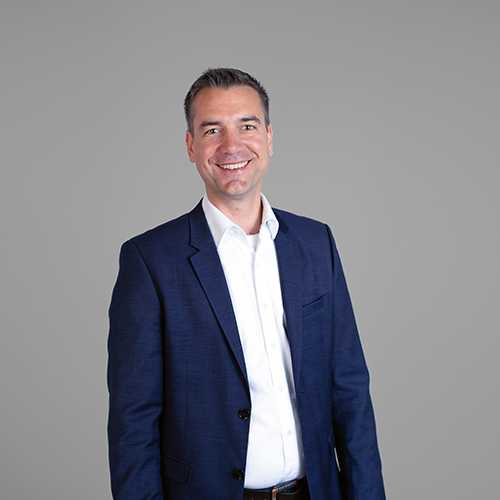 Matthias Reder
- Key Account Manager Coinfinity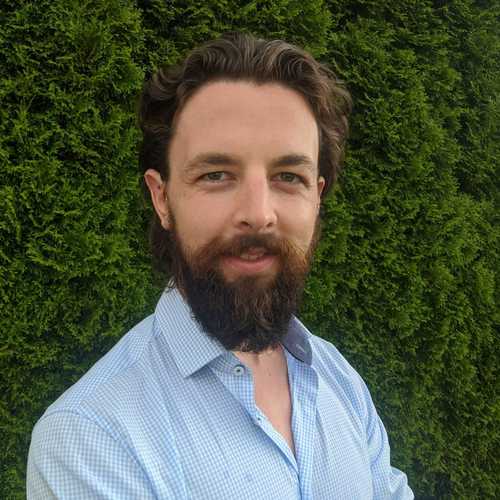 Max Hillebrand
- Free Software Entrepreneur / Wasabi Wallet
Max Tertinegg
- CEO Coinfinity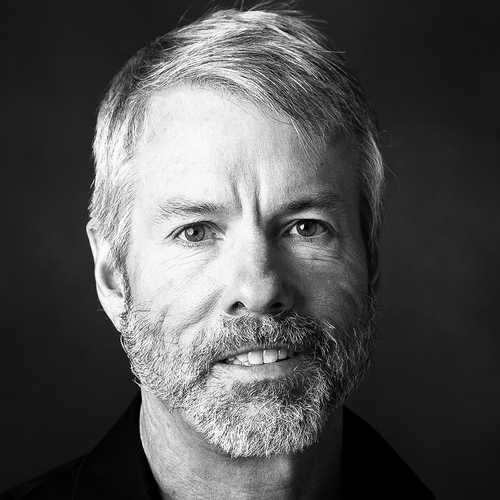 Michael Saylor
- Executive Chairman Micro Strategy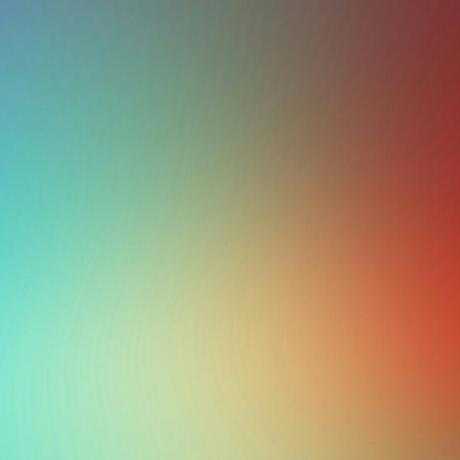 Michael von Boltz
- Co-Founder und CTO von Boltz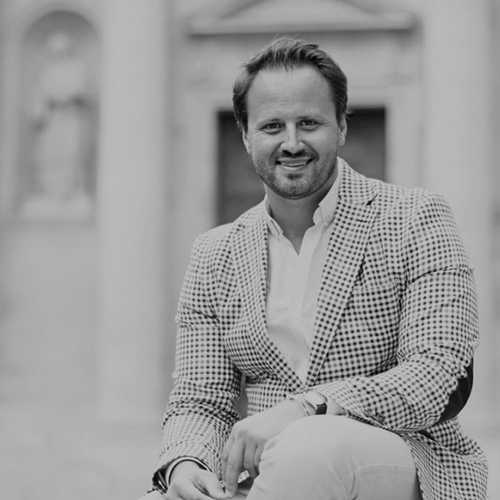 Milosz Matucheck
- Author and Journalist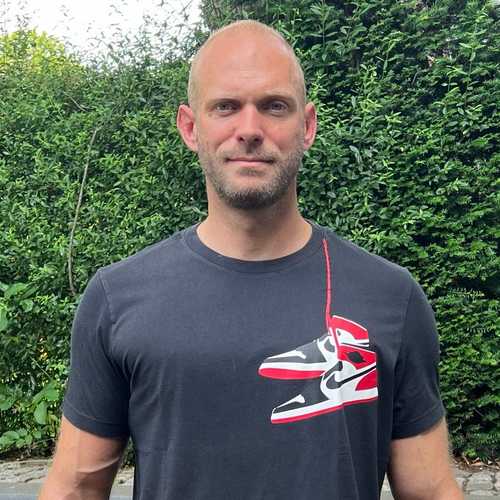 Moritz Klatten
- Personal Trainer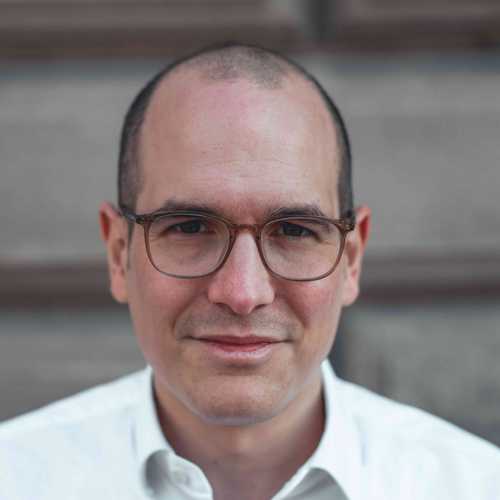 Nikolaus Jilch
- Was Bitcoin bringt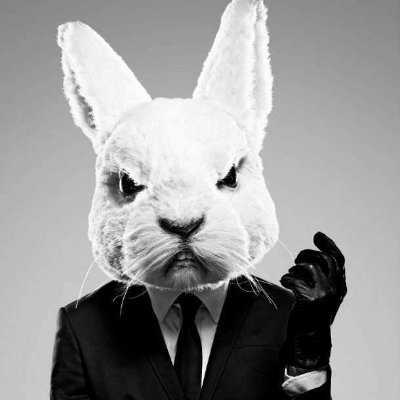 Oranged Mike
- Bitcoin Privacy | RoninDojo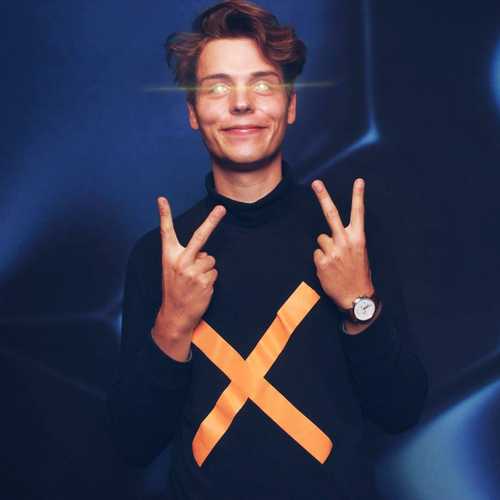 Oskar Hassel
- Bitcoiner & Climate Activist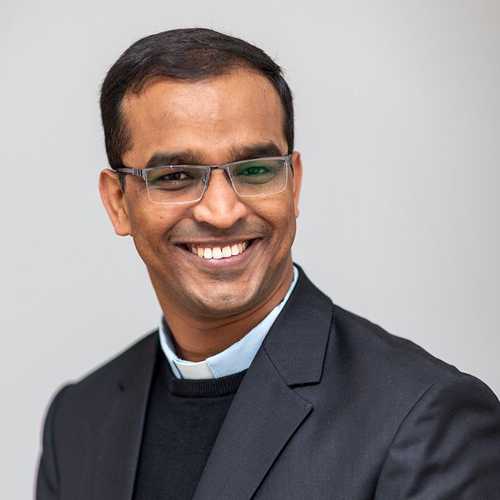 P. Bala Kiran Kumar Hrudayaraj SJ
- Moral Theologian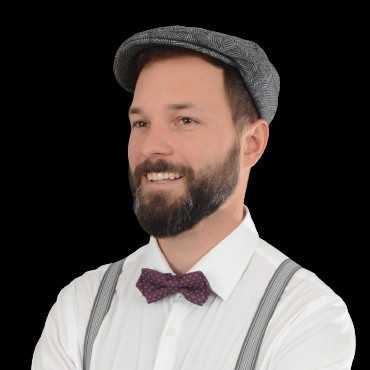 Patrick Zahnd
- Founding Partner Lipa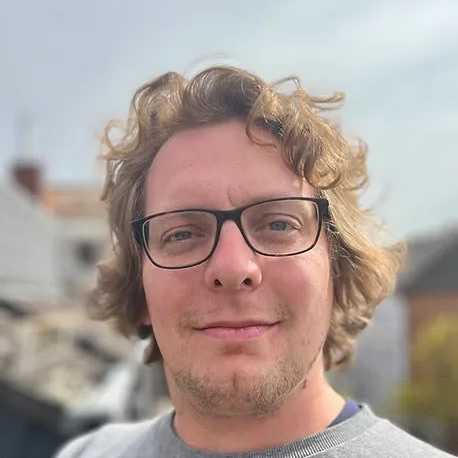 Peter Neuroth
- Workshop-Host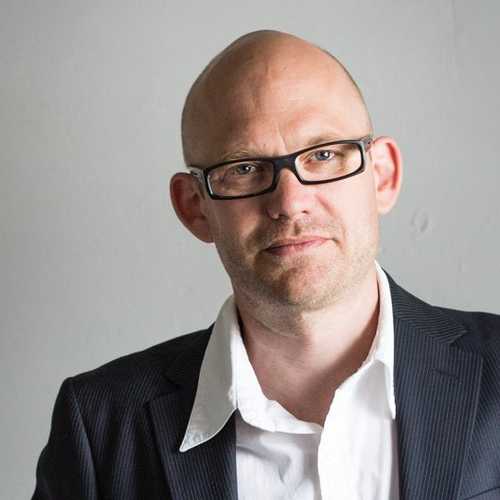 Peter Rochel
- CEO & Co-Founder Oberwasser Consulting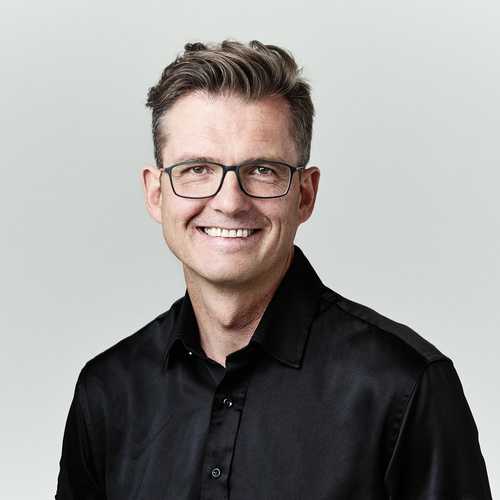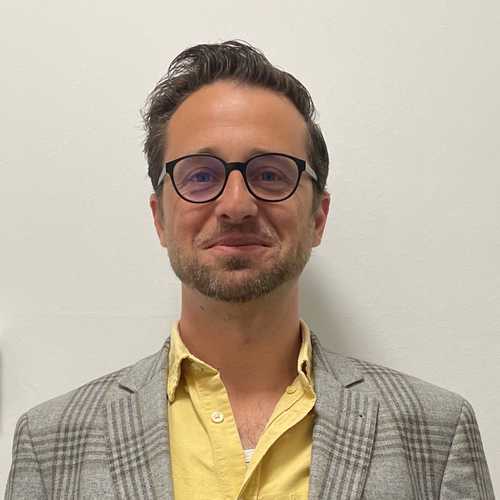 Philipp Horwath
- Coder, Trainer and Creative Mind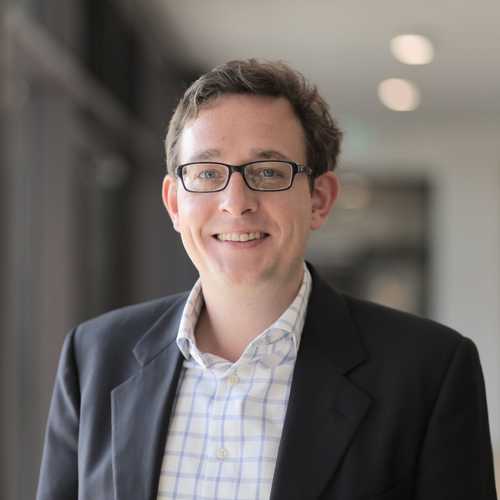 Philipp Sandner
- Head of Frankfurt School Blockchain Center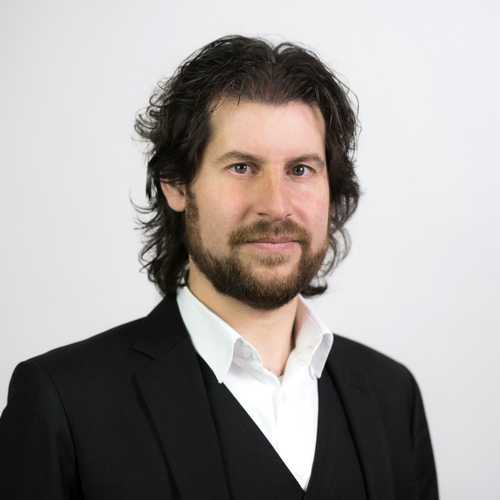 Rahim Taghizadegan
- scholarium | Austrian school of economics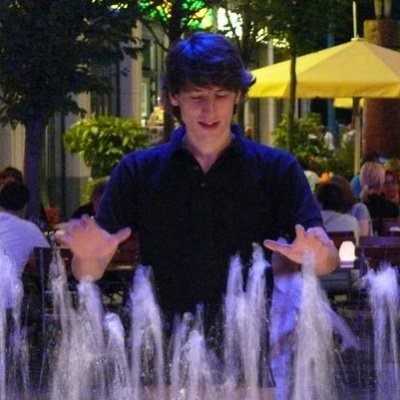 Robin Linus
- Co-Founder ZeroSync Association
Roland Dueringer
- Cabaret artist, actor and contrarian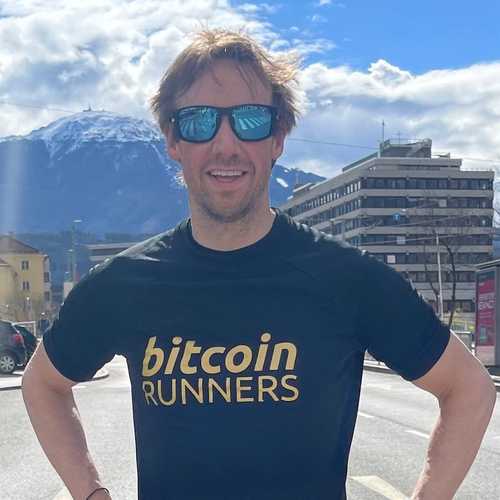 Roland Schellhorn
- Workshop-Host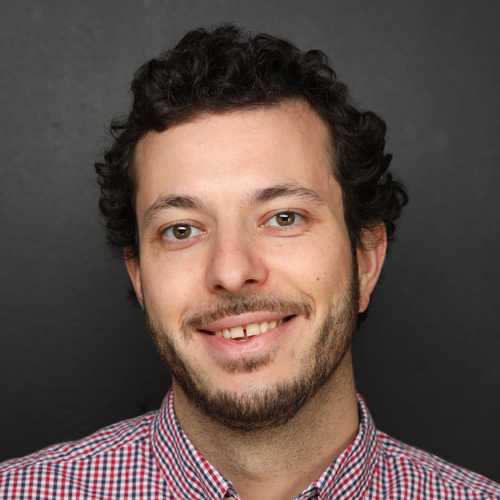 Roman Reher
- Youtube channel "Blocktrainer"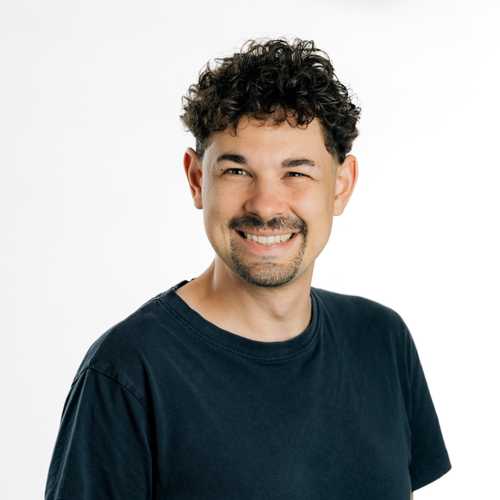 Samuel Kullmann
- Canton parliamentarian | EDU Canton Bern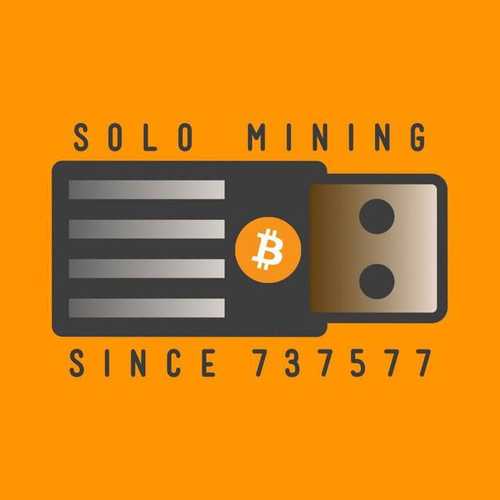 Solo Mining Gruppe
- Workshop-Host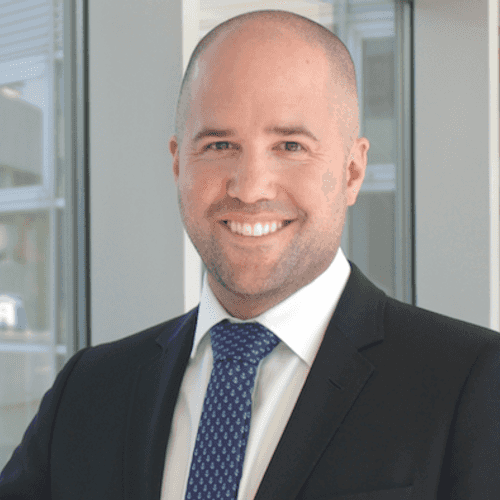 Sven Hildebrandt
- Stuttgart Stock Exchange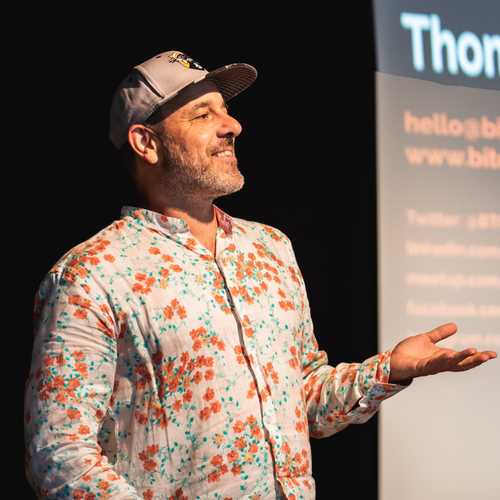 Thomas Lohbeck
- Bitcoin Mentoring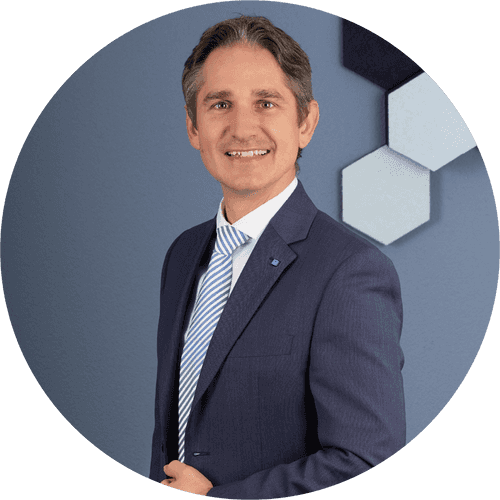 Thomas Nägele
- Managing Partner Nägele Rechtsanwälte GmbH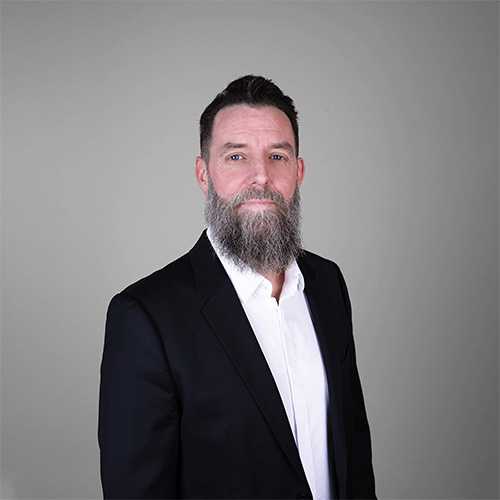 Thomas Staudacher
- Head of Compliance & AML Coinfinity