BTC23 - Missed the Bitcoin Conference?
You weren't at the BTC23 in Innsbruck? Or were there and didn't see all the talks because you were engrossed in interesting conversations with like-minded people? No problem - on our Youtube channel we publish all lectures of the BTC23 - uncut and uncensored. For you to watch at any time. Only one thing is missing: the feeling of being there live.
Location
Congress Innsbruck
Conference Pass
€ 449
Opening Lecture (Thu 20:00)
General access to the main conference (Fri-Sat)
Access to the Bitcoin Party
Get your ticket now
Industry Pass
€ 999
Access to the BTC23 Industry Day (Thu)
Lunch (Thu)
Opening speech of the main conference (Thu 20:00)
General access to the main conference (Fri-Sat)
Access to the Bitcoin Party
Industry-specific talks and workshops
Content geared towards mining, institutions and developers
Exclusive networking opportunities in a quiet ambience (Thu).
Get your ticket now
Whale Pass
€ 6.999
Access to every official BTC23 event
Opening keynote speech main conference (Thu 20:00)
Premium food & drinks included
VIP area during the main conference
Reserved seating in the BTC23-Privatissimum boxes
Dedicated registration access for fast track entry
Special transportation and concierge service
Exclusive mountain incentive together with speakers & sponsors on Sunday 17/09/2023.
Get your ticket now
What's new?
We are looking for volunteers for BTC23
Would you like to help out at the largest German-speaking Bitcoin conference? Then send us your application by email to: sales@bconf.de
BTC23 Scholarship Tickets
It will also be available again for BTC23. Scholarship tickets for 21.000 sats for anyone who wants to attend BTC23 but is not financially able to afford it the normal way. Write to us and tell us why you need a scholarship ticket for the BTC23. You can apply by mail to sales@bconf.de
Have you secured your Earlybird ticket yet?
Until January 1st, 2023 at 21:21 you still have the opportunity to benefit from our special conditions for Earlybird tickets. More information in the Ticket Shop!
The pre-sale starts on December 21, 2022 at 9:21 p.m.
We updated our pricing policy according to your feedback. For starters we have early bird tickets available until December 31, 2022. This year we also have early birds for the industry pass as well as the whale pass.
Pleb Camping is back for BTC23
Prefer to camp out among like-minded plebs during the conference? At the Maxnhof in Innsbruck (15 minutes away from the conference) you have the opportunity to do this again at the BTC23. For this you need a ticket due to the expected rush - which you can purchase right away when ordering the ticket (but also later).
Our

personal

Proof

of

Work.
That

was

the

BTC22.
Days
Participants
Talks
Impressions
Chats
Topic
The speakers of BTC23
The most important protagonists in the Bitcoin scene will speak at the BTC22. This is an opportunity you shouldn't miss.
Michael Saylor
- Executive Chairman Micro Strategy
Daniel Stelter
- Management consultant and expert for financial crises
Giacomo Zucco
- Bitcoin entrepreneur & consultant
Ijoma Mangold
- Autor und Literaturkritiker bei "Die Zeit"
Rahim Taghizadegan
- scholarium | Austrian school of economics
Roman Reher
- Youtube channel "Blocktrainer"
Marc Friedrich
- Author, financial expert and bitcoiner
Alexander Bechtel
- Digital Assets & Currencies
Max Hillebrand
- Free Software Entrepreneur / Wasabi Wallet
Our Partners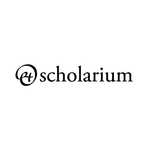 Scholarium
Educational Institute for the Austrian School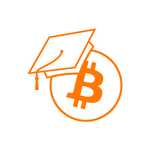 Blocktrainer
YouTube Channel, Podcast, Blog, Education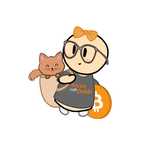 Bitcoin trifft Debbi
YouTube Channel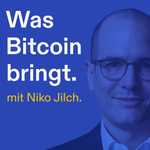 Was Bitcoin bringt
YouTube Channel, Podcast, Blog, Newsletter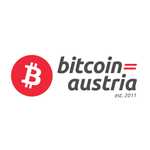 Bitcoin Austria
Bitcoin Promotion Association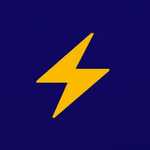 Fulmo
Lightning Netzwerk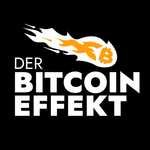 Bitcoin Effekt
Podcast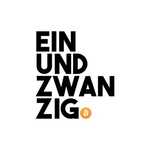 Einundzwanzig
Podcast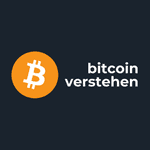 Bitcoin verstehen
Podcast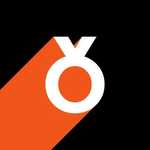 Aprycot Media
Publisher & Education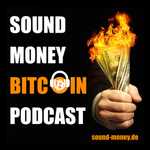 Sound Money
Podcast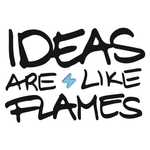 Ideas are like flames
Blogger
Bitcoin, Fiat & Rock'n'Roll
Podcast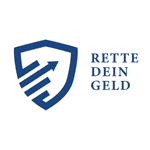 Rette dein Geld
Podcast
The BTC23 on a glance. Europe's best Bitcoin Conference.
The most famous protagonists from the community
Panels and workshops on the latest topics
21 exhibitors from the bitcoin industry
21 artists on and off stage
A unique location in the heart of the Alps